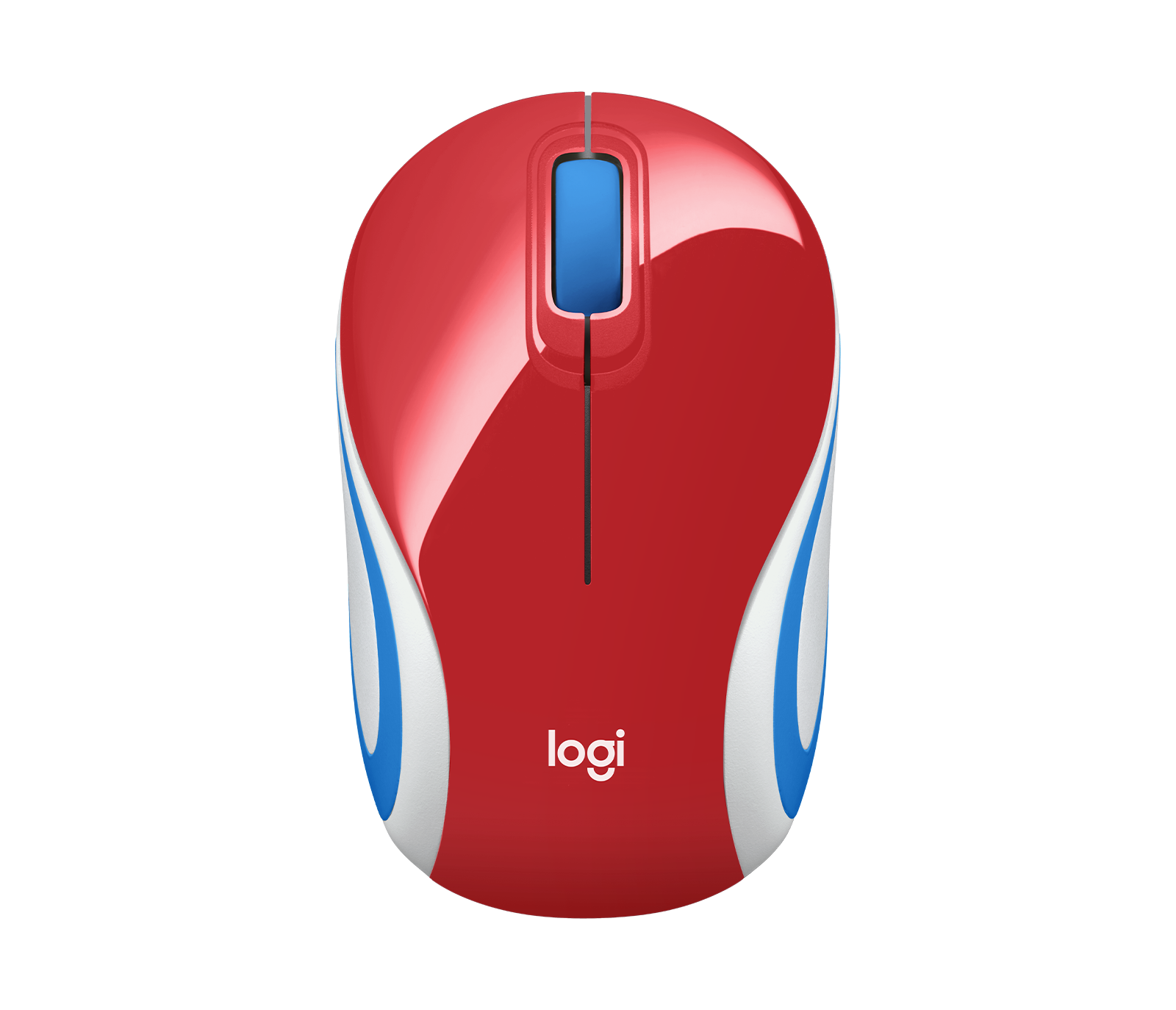 Efficient mouse wireless?
The Logitech M187 is a small wireless mouse with an optical sensor. It is primarily intended for laptops and sold from 15 euros.
Ergonomics
All dressed in plastic (matt on the sides and shiny on the top), the M187 offers hoods in different colors (blue, black, red). Be careful, if you choose the black model, it easily retains fingerprints. On the red model, received for testing, the problem seems minimal as you have to stick your eye to the mouse to see the traces of the mimines.
See Also : Logitech G915 Gaming Mouse
Design M187
M187 length
As for size and grip, no surprise, it is too small (8 cm) to support the wrist – even if it is quite logical for a pocket mouse – and the glide, if it remains soft, is not really silent. Logitech would do well to review the skates.
With the AA battery in place, the mouse weighs 51 grams, which goes unnoticed in a backpack or satchel.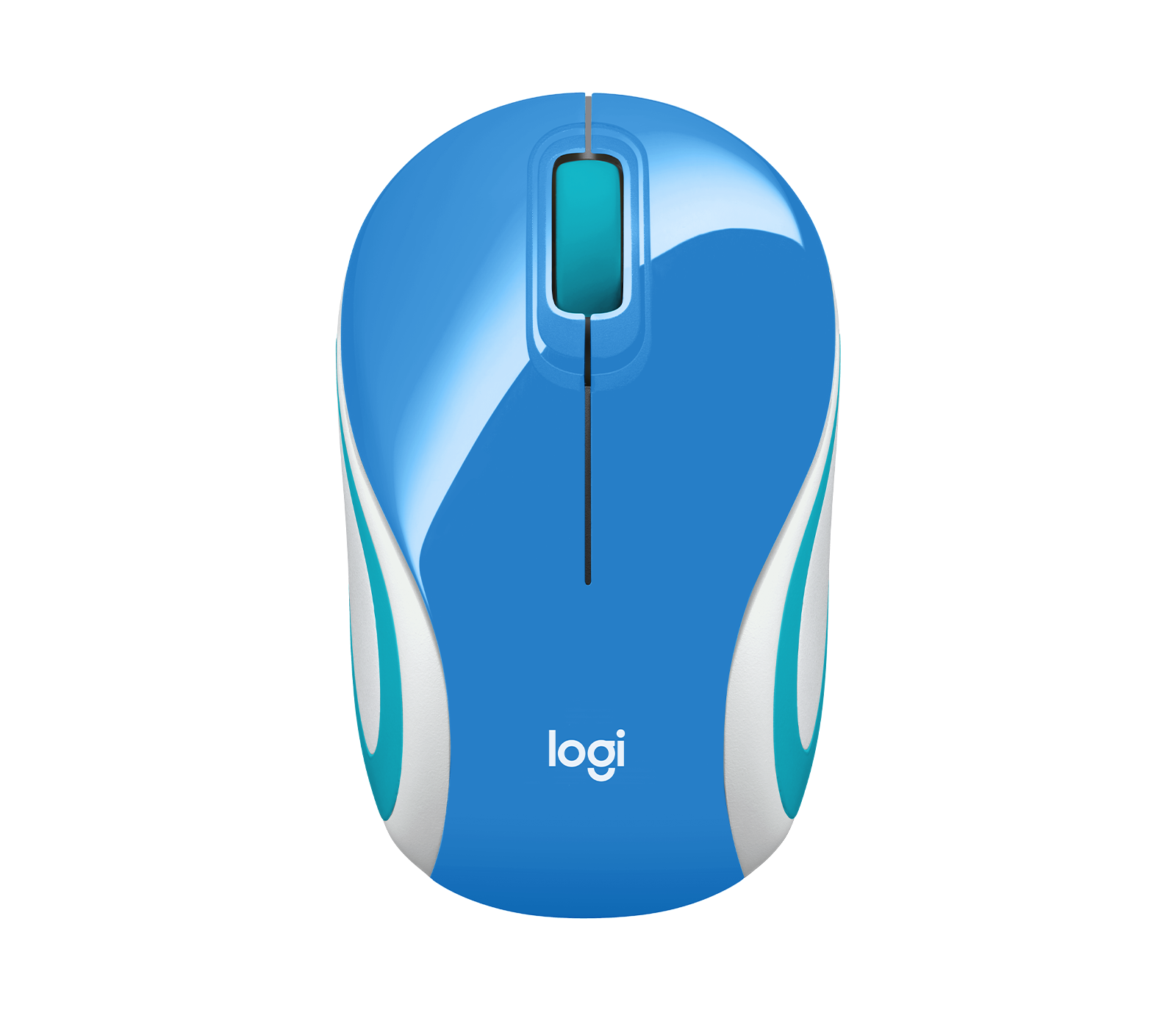 M187 slice above
The M187 only offers the traditional left and right buttons and the wheel button. It is therefore impossible to adapt the sensitivity of this mini-mouse (1000 dpi) on the fly or to deport a function under the thumb (no button here). Like the HP X4000, its functions are similar to the ball mice of yesteryear.
Small compensation, the simple and symmetrical shape is perfectly ambidextrous.
Precision
The M187 is suitable for Internet browsing and all office automation that does not require millimeter cursor placements. Its frequency of 125 Hz does not allow it to satisfy a very demanding public (graphic designers, etc.); it does not communicate its position frequently enough to the computer.
A mouse for gamers requires a sensor that can hold up to a movement speed of 3 meters per second.
The same goes for the movement speed, which reaches a maximum of 1.3 m / s; it's too slow for gamers, especially for FPS enthusiasts (Call of Duty, Half Life) who need to be able to turn around in the blink of an eye. For other types of games, it is already much less of a problem.
Connection
The small size of the wireless USB connector allows it to be plugged into the computer when it is moved and reduces the risk of loss or tearing. When moving the mouse without the notebook, it is possible to store this connector inside the mouse.
STRONG POINTS
Space-saving.
Suitable for office use.
Nothing to adjust, you plug in, it works.
Ambidextrous.
WEAK POINTS
Unsuitable for games that require a minimum of speed and precision.
Few buttons.
Non-disengageable wheel.
Software Logitech G Hub
Software logitech G Hub > Installers
CONCLUSION
The Logitech M187 does not shine with its features. However, this small wireless notebook mouse fulfills its role: to offer a space-saving and inexpensive alternative to the touchpad.